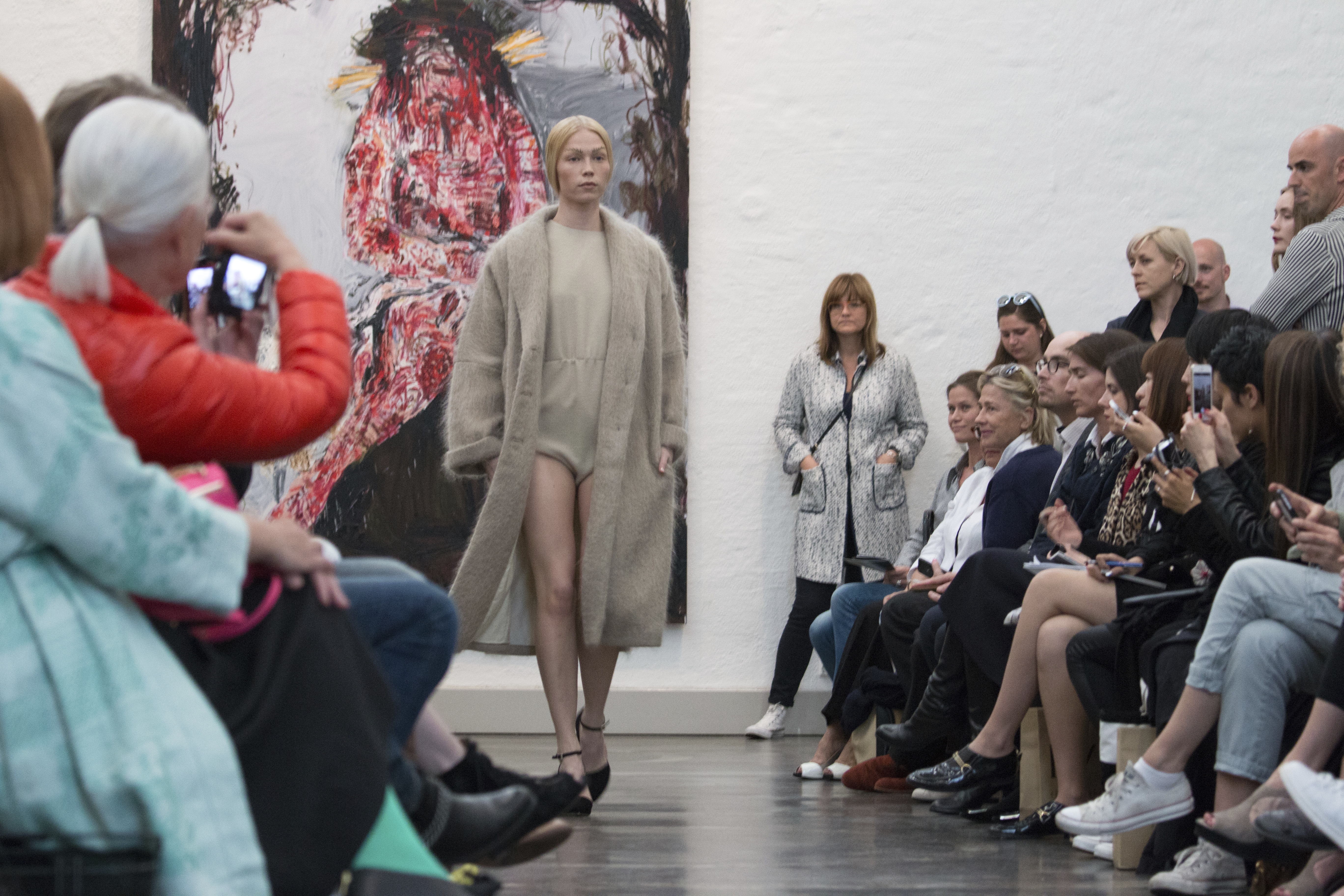 Kunsthalle Helsinki rents out its beautiful exhibition spaces for private or corporate events, mostly outside of its opening hours. The three large exhibition galleries offer a unique environment for a product launch, seminar, client evening or even a wedding. It is possible to arrange private events for the whole day on Mondays, as the Kunsthalle is closed for the public.
The Kunsthalle's exhibition galleries and competent staff are available for the event organizer throughout the event. Catering and program can be chosen freely, and the Kunsthalle is more than happy to help with the event concept.
At the Kunsthalle, the event will be surrounded by quality art works. A guided tour, artist talk or workshop enrichens the over-all experience.
We rent the exhibition spaces at the Kunsthalle mostly outside of our opening hours. All private events are planned individually.
Hours
Mon closed (space rental possible for the whole day)
Tue, Thu, Fri 11–18
Wed 11–20
Sat-Sun 11–17
For inquiries, please email tilavuokra(at)taidehalli.fi