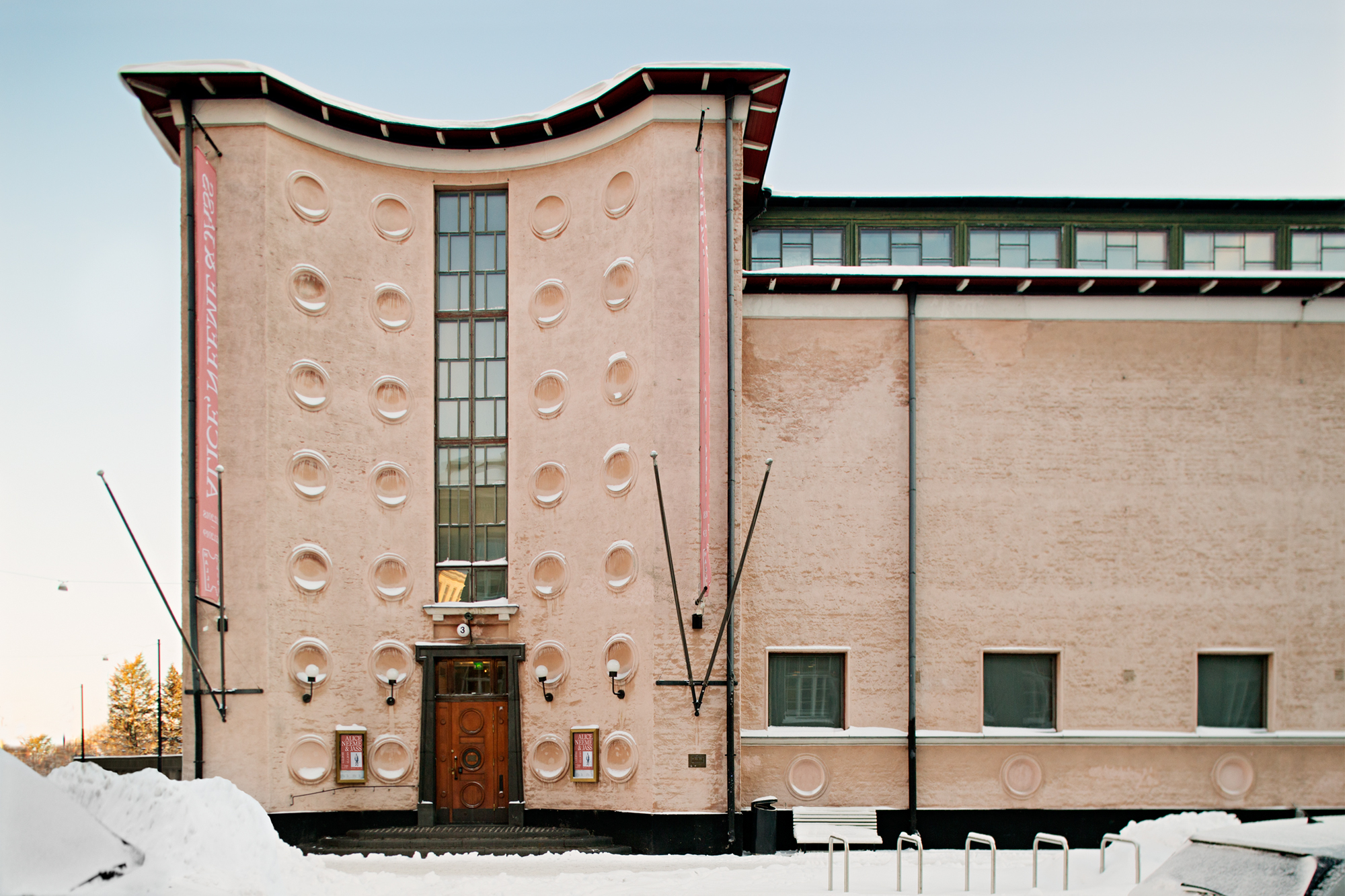 Public guided tours
Public guided tours are cancelled due to the pandemic.
Deepen your knowledge of our exhibitions during our guided tours and let our competent guides offer new perspectives on contemporary art. Our public guided tours are open to everyone. Join the tour and learn more about our current exhibitions. No need to sign up for public guided tours, just show up and enjoy the art. The tour is included in the admission and lasts for about 45 minutes. Public guided tours are held typically on Sundays at 15.
Included in the ticket / Museumcard
Private guided tours
Welcome and enjoy art with colleagues or friends. We offer guided tours especially tailored for private groups. Our knowledgeable guides are for example able to focus on specific techniques, the artists' career or architecture. Kunsthalle Helsinki is one Finland's finest samples of 1920s neo-classicism. Read more about the architecture here.
Due to the pandemic, we have limited the group size to 10 people. We are more than happy to help with the concept. We offer guided tours in Finnish, Swedish and English.
Price
Guided tour on weekdays and Saturdays €80 (in English, €95)
Guided tour on Sundays €95 (in English, €115)
Guided tour for school groups €60 (in Finnish, Swedish or English)