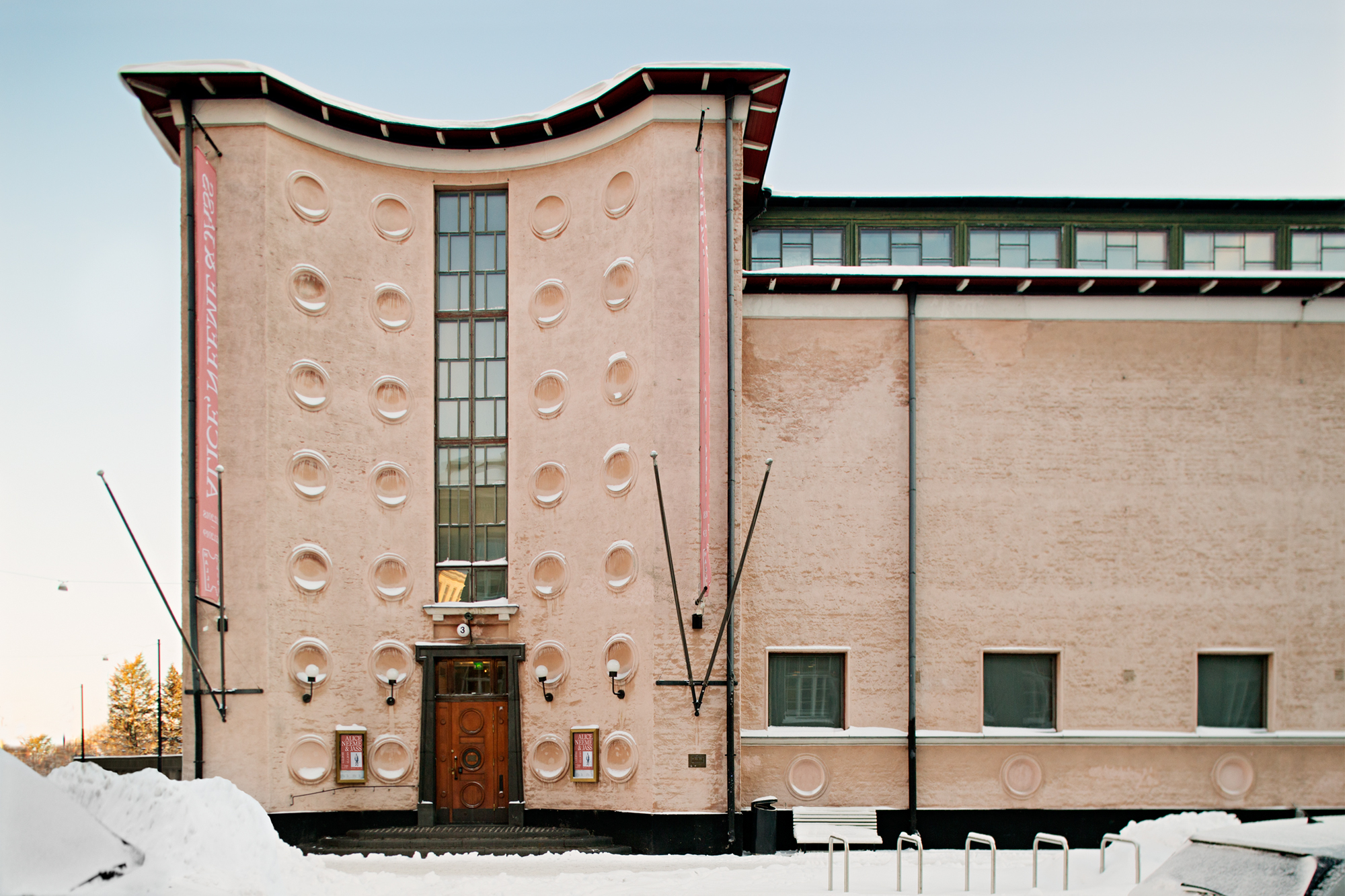 Kunsthalle Helsinki is worth a visit if only for its distinctive architecture. The building is one of Finland's finest samples of 1920s neo-classicism.
Designed by Hilding Ekelund (1893–1984) and Jarl Eklund (1876– 1962), this architectural gem was built in 1928. Regarded as very modern back in its day, it was designed to serve specifically as a venue for exhibiting contemporary art.
The interiors prioritize functionality, with separate rooms for sculptures and paintings. Typically for its era, the gallery's walls were originally dark, but were later repainted in paler shades in line with prevailing tastes and conventions.
The building is officially designated as a protected heritage site with special architectural and cultural significance.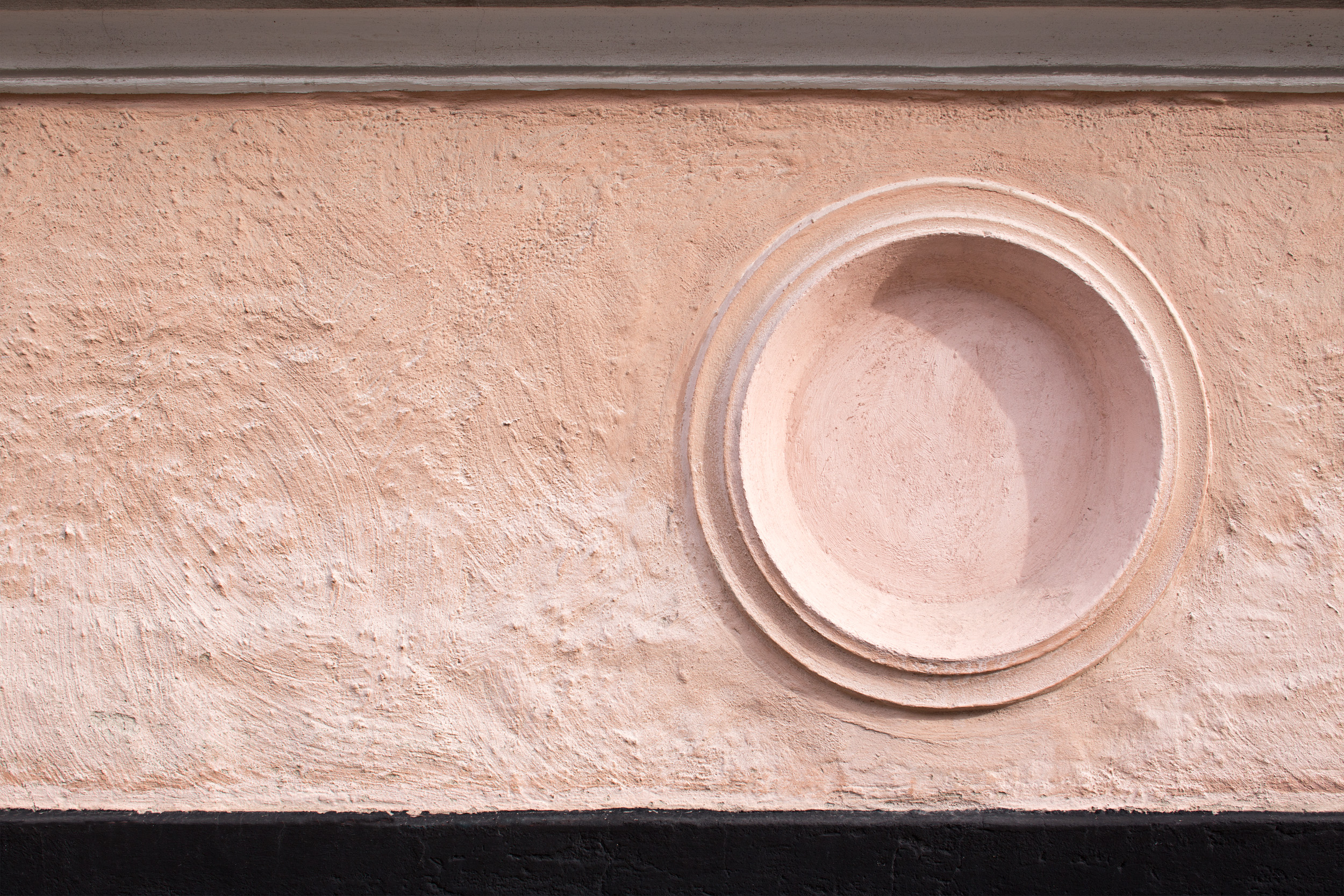 Architectural details at the Kunsthalle
– Asymmetry. There are two distinct rectangular volumes arranged in a striking off-centre layout. Asymmetrical massing was a typical feature of 1920s architecture.
– Round forms. The round medallions on the main façade of the exterior are repeated in the decorative detailing of the banisters, doors, and floors of the entrance hall and sculpture gallery.
– The ceiling. Look up: observe the attractive ornamental coffered ceiling and conical skylight.
– Natural sunlight. Each room has high windows allowing ample sunlight to enter the gallery. Note the staggered brickwork patterns of the window panes, which were fashionable in the 1920s.
Literature:
Pekka Suhonen, 'Kunsthalle Helsinki', in Hilding Ekelund (1893-1984), Architect, Museum of Finnish Architecture publications, 1997.